Part Number:
TLV320AIC3107
Other Parts Discussed in Thread:
TLV320AIC31XXSW-LINUX
Tool/software: Linux
Hi Team,
Do we have linux driver for the TLV320AIC3107? I found the driver for some other devices here: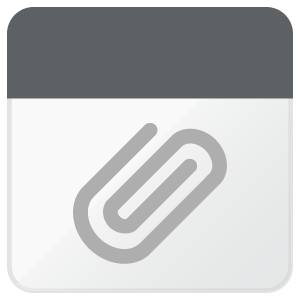 If there's no dedicated driver for the AIC3107, can we use the one in the link above for this device?
Besides, what's the Linux version supported by our driver?
Thanks!
Roy Hsu