Part Number:
LM380
Hello Team,
LM380 data sheet front page & electrical characteristics shows supply voltage range as 10V to 22V.
However FIGURE7 (data sheet page 5) shows 9V supply voltage case.
Also, our apps note shows 8V to 22V.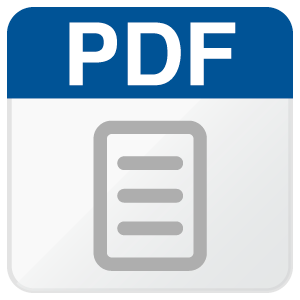 So my customer is confused with inconsistency.,
Please advise me the supply voltage range ?
Best Regards,
Jin