Part Number:
ADC12J4000
Other Parts Discussed in Thread:
ADC12DJ3200
Hello again!
During last experiments with adc12j4000, we encountered unexpected behavior of device.
ADC produces significant spur at Fs/4. It happens in different modes (bypass, dec x4, dec x8, etc.).
Why it is critical? We want to use built-in NCO with frequency preset at Fs/4.
After checking out different register settings, we discovered that it looks like it's not our mistake and looked into the web and found that topic: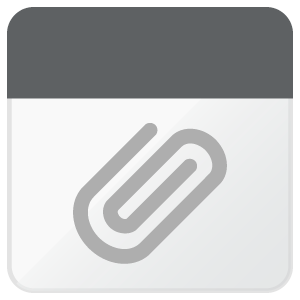 But actually we can't say that topic solves out problem. Could you help us to overcome that trouble?