Part Number:
ADS8881
Other Parts Discussed in Thread:
TIPD115
, ,
THS4521
Hi there,
we are referring to TIPD115 and it design files (sch. pcb, etc) to design a quite similar data acquisition system, we ues THS4521 to drive ADS8881 too .
When reading section about Anti-Alias-Filter , I have some questions. Hope some TI expert could help.
1. On page9 of SLAU515A, it writes "output impedance of the driving amplifier is equal to Ro ". Does Ro refer to open-loop or close-loop output resistance of the amplifier? How do we get this value from amplifier's datasheet?
2. As in SCH, Ro seems to be 10ohm (R7 and R8) as below. Why equation (38) in SLAU515A take Ro=80ohm ?
3. Also in SLAU515A, equation (37), why R_switch of ADS8881 is 220ohm, I think it should be 96ohm as in ADS8881 datasheet. Finally, I think ti should be R_FLT < 96ohm/20 = 4.8ohm ,and R_FLT >10/9=1.1ohm.
4. I noticed some other SAR ADC which does not provide R_switch value. what can we do with this situation ?
5. I also googled a very good tech note of TI on this SAR drive topic: "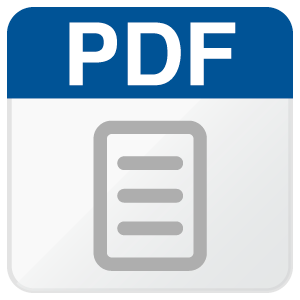 ", it mentions on 2004 TI has senimar discussed this in details. Could you pls help where could I found this 2004 tech seminar PPT doc?
Any other suggestion on this topic is appreciated. Thanks very much!