Part Number:
ADS1298ECGFE-PDK
Other Parts Discussed in Thread:
ADS1298
,
ADS1198
William Croft, supporter in theOpenBCI forum says about the ADS1298ECGFE-PDK:
"TI explicitly states that the kit is not safe to connect to humans."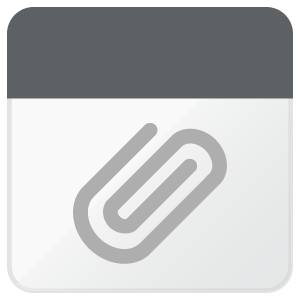 Is William Crofts statement correct? Scientsts from Indonesia tested the ADS1298ECGFE-PDK on humans and wrote two papers about it. The compared the board to a medical grade device as far as accuracy is concerned, and concluded, that the ADS1298ECGFE-PDK has the accuracy of a medical grade device.
For a 8 channels EEG Data Aquisition System:

https://www.researchgate.net/publication
/325635924_Design_of_EEG_Data_Acquisition_System_based_on_Raspberry_Pi_3_for_Acute_Ischemic_Stroke_Identification
For 32 channels EEG Data Aquisition System :

https://www.researchgate.net/publication
/332321992_Development_of_Electroencephalography_EEG_Data_Acquisition_System_based_on_FPGA_PYNQ
These papers contradict William Crofts statements from OpenBCI. What is correct? Is there a danger to use the ADS1298ECGFE-PDK with humans? Are the conclusions of the indonesian scientists wrong? Is it possible to start a study to validate the ADS1298ECGFE-PDK for medical and research applications, to make the ADS1298ECGFE-PDK a device which can be used for a broader range of applications?