Part Number:
DLP660TE
Other Parts Discussed in Thread:
TIDA-01347
Hi,
I would like to integrate the DLP660TE in our system and would like to build a proof of concept beforehand. Is there a development kit available so that I can do that? I heard of the TIDA-01347 but could not find a lot of information on the device apart from this: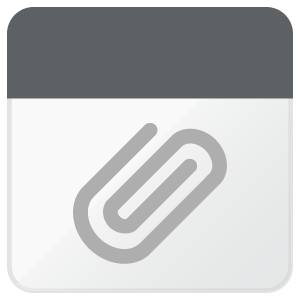 If it is indeed a development kit, is it possible to purchase it?
Thanks in advance.
Charlie