Part Number: DLP3000
Hi ,
Could you please provide me the exact details for setup used in the point cloud generation setup in :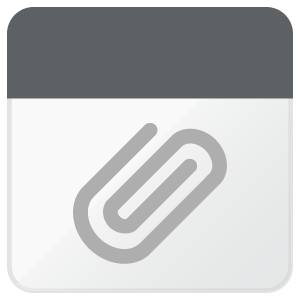 I do have my own setup and have experimented with the setup and paramters quite a bit now.
I believe my problem is for the distance the projector scanning lines are in focus , the camera lens I have doesnt focus on the lines/image well enough . Thereby this might be causing resolution problems in my scanned image.
So I am trying to recreate your exact setup as much as I can before I purchase another lens.
I am looking for :
1 ) What exact camera type and lens was used
2) The distance your setup was placed at from the checker board while configuring the camera and projector.
3) Does it make any difference if I was to place this setup in a dark room while configuring and scanning ?
4) The number of the points obtained from a scan of a white sheet of paper when checked in Mesh lab.