Part Number:
DLPLCRC410EVM
Other Parts Discussed in Thread:
DLPLCR65NEVM
,
Hi team,
Our products(DLPLCRC410EVM, DLPLCR65NEVM) have a startup problem, which I have post on this forum, starting operation problem.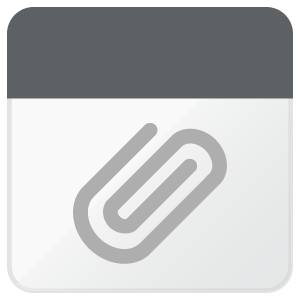 I have contacted with our supplier and they promised to exchange new products for us. However, because we didn't purchase the two products at the same time, I want to ask whether we can get the two products' exchange with only one E2E thread?
Thanks for your help in advance!
Hao-Yu