Part Number:
DLPC3479
Other Parts Discussed in Thread:
DLP4710
Hello,
I have not been unconvinced previous question yet.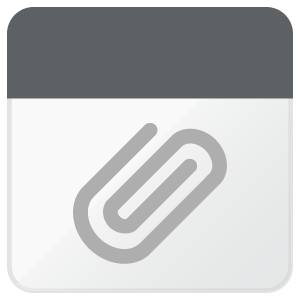 If your explanation is true(there is bit plane at another position), the total measured value(5400usec = camera exposure = dlp exposure) is over 108. However, the total measured value has been 108 as shown below.
If you have other possibility regarding this issue, please let me know the ideas.
Regards,
Uryyy