Other Parts Discussed in Thread:
SN65HVD12
,
SN75HVD12
Dear Sirs
I have some issue about the max LENGTH of SN65HVD12
The following link is The RS-485 Design Guide.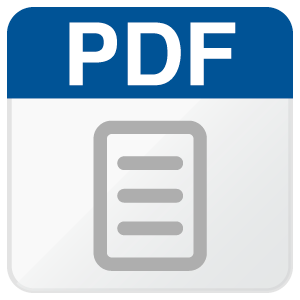 From the equation: Lstub<= tr/10*v*c and datasheet of SN75HVD12
The max tr is 300ns.
So the max length <= 300ns/10*78%*c=22.932 ft ?
Is Maximum Cable Length 4000 Feet for Rs-485?
Big difference. Could you help me about this? Thanks
http://www.ti.com/litv/pdf/slls505n


Bus Termination and Stub Length (from "The RS-485 Design Guide"):
datasheet of SN75HVD12:
BRS
Nat