Part Number:
HD3SS460EVM-SRC
Other Parts Discussed in Thread:
TPS65982
,
HD3SS460
Tool/software: Linux
Hi everyone,
I am a bit confused how to use the HD3SS460EVM-SRC converter. There already are some threads concerning this converter, but they did not help me. I want to connect the Asus MB169C+ USB C DisplayPort Alternate Monitor to my Desktop Pc's GPU with DisplayPort output. Do I only need the HD3SS460EVM-SRC itself or additionally something else (except for cables)?
Any help would be appreciated.
Monitor link: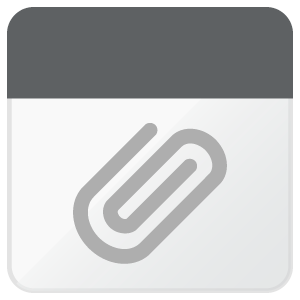 Greetings Philipp