Part Number:
TPS65987D
Other Parts Discussed in Thread:
TPS65988EVM
, ,
TPS65987EVM
Hi, everyone,

Now we noticed this problem, when we use "Samsung Travel adapter (EP-TA845)."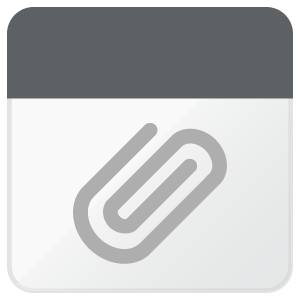 Its PDOs are:
5V==3A
9V==3A
15V==3A
20V==2.25A
(PPS) 3.3-11.0V==4.05A
(PPS) 3.3-16.0V==2.8A
(PPS) 3.3-21.0V==2.1A

As our products (PCs) are designed so that they don't support PPS,
when we attached its adapter,
TPS65987DDH should request 20V==2.25A (i.e. ask for max).
But when Samsung adaptor send SouceCap, TPS65987DDH do soft reset...
Why is it ?
We'll attach PD analyzer data caption
and send data to your colleague Yone-san.
And our base FW ver. is F707.10.05 & F707.10.06.

Best Regards,