Part Number:
PCA9536
Hello E2E,
What is P-port status as default?
I saw the description in datasheet that the default is input with high-Z mode in p.16, but i could see the internal pull-high 100k in figure 17.
Which one is correct?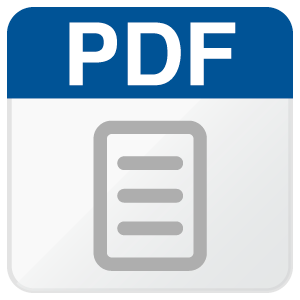 In system requirement, the default P-port needs to be low. could customer put a pull-low resistor on each P-port?
if ok, what is the maximum pull low resistor value?
or
any part is suitable to use in this application.
Sincerely,
Jason