Other Parts Discussed in Thread:
PAL16R8AM
Hello Team,
Our customer is looking for a programmable logic to replace FPGA that can work under Hard Rad/Space environment.
The PAL16R8AM is listed under space and hi-rel logic products portfolio (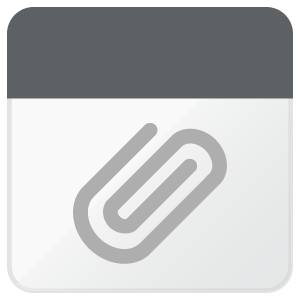 ). Will the PAL family devices listed in the above list fit into this environment?

Another question- is the "Fuse programming" a one time programming?
Thanks and regards,
Mizanur Chowdhury
ASKTEXAS Applications
Texas Instruments