Part Number:
SN74LV245A
Other Parts Discussed in Thread:
SN74AUC245
Dear All,
I've gone through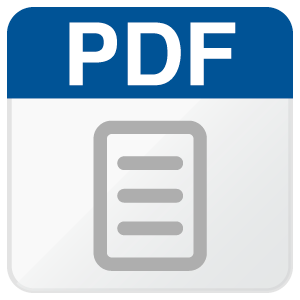 datasheet of IC Page number 12 Figure 5 shows typical application of IC which is 5 to 3.3V compatibility.
In my design My sensor Output is 1.5V to 2.2V so we're planning to have 2V supply. Now for latching 8mA current from IC with input of 1.5V I want my Output to be 2V.
What I could understand from Recommended Operating Conditions from Page 6 Section 7.3 is High-level output current at 2V is -50uA please guide us whether having pullup resistor over here will work or is there any alternative part available or this.
Thanks
Abhishek