Other Parts Discussed in Thread:
LM3S8971
We currently using the LM3S8971 micro controller on our e-bike controller. However, These are not being produced any more. So we need to change to a different micro controller. The Website, (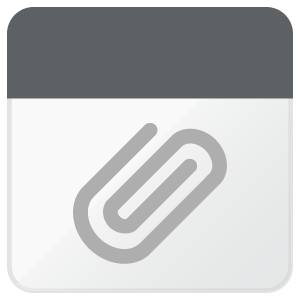 ) Shows to use a TM4C12xas micro controller.
Our questions is, what is needed to change from the old micro controller to the new? How intensive is it, in relation to coding and programs, etc...?
Any help you can offer on this would be great!
Thanks,
Justin