Part Number:
TIDM-BIDIR-400-12
Other Parts Discussed in Thread:
TMDSCNCD28035
,
TMDSCNCD28035ISO
,
CONTROLSUITE
,
C2000WARE
,
TMDSCNCD28069ISO
Hello, community members.
I'm now following TIDM-BIDIR-400-12 design.
Last thread(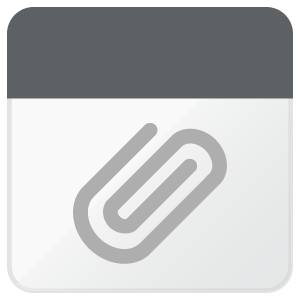 ) I had a problem with writing xds100v2 driver into eeprom.
In windows, I can see that the USB connection is well connected. (windows 10 and RS4)
I checked all the hardware connection point, but there was no problem.
I tried to solder the new PCB and hardware one but had the same problem.
I hope anyone can help me.
Thank you again.