Part Number:
BOOSTXL-BUCKCONV
Hello,
I have BOOSTXL-BUCKCONV card and Lanchpad F28379D , I want to know if I can use a frequency of 20kHz instead of 200kHz given by an example in Simulink: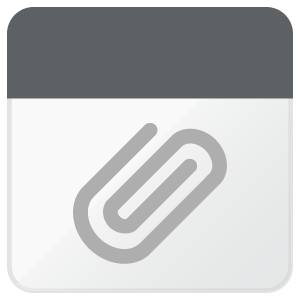 the objective of minimizing the frequency is linked to the difficulty of sampling the current in the inductor, I cannot determine the traingular shape of this current.
On the other hand, if we use the 200kHz PWM frequency, how can we configure the ADC converter in Simulink to acquire the inductor current which must be triangular where in the provided example the sampling signal gives the average value only !!