Other Parts Discussed in Thread:
MSP430G2101
,
GRACE
CCS v5.5
MSP430G2101
MSP-FET430UIF
Hi there,
I have a custom board with G2101 which works fine with emulator connected even without simulation. It is just enough to have emulator connected. However, when I unplug the emulator and reset the board it works in a really weird way. The reset scheme is made according to the recommendation: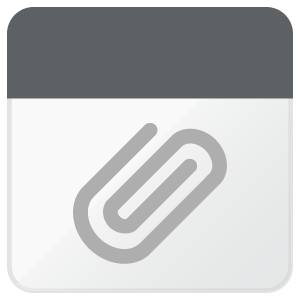 What ever I did with SW it did not help until I increased DCO from 1Mhz to 8Mhz. Now It works fine no complaints. But I would like to know the reason of such behavior and to save power it is preferable to work on 1Mhz.
What it might be?