Part Number:
MSP430F5232
Dear Champs,
In Table 4-1 (Page 14) of F5232 datasheet (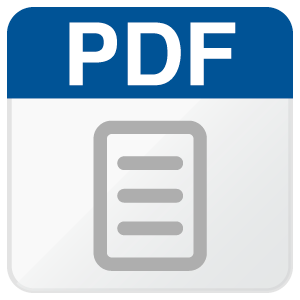 )
it says P2.7 is "General-purpose digital I/O", but it does not explicitly show P2.7 has port interrupt.
But for other P2.x, it explicitly says "General-purpose digital I/O with port interrupt (not available on all device types).
However, from Sec 5.8 and Table 6-1 for interrupt vector (Page 48), it shows "P2IFG.0 to P2IFG.7 (P2IV)".
That is, P2.7 appears to be with port interrupt.
Because P2.7 is the only P2.x pin on 48-pin RGZ for F5232, we have no other choce if we want to use Port 2 interrupt.
We need your support to confirm if P2.7 is with port interrupt or without port interrupt.
Wayne