Dear all,
I read following post, but I could not understand. Could you help me?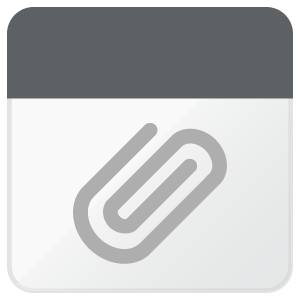 Finally, I could understand this device will not be broken over 8V in short current with small peak.
And you mentioned that 2.1V is the worst case because of ESD cell...
Could you teach me following three things?
■QUESTION 1,
Must not the voltage at ISENx pin be over 2.1V?
■QUESTION 2,
If the answer of Q1 is 'No', should we select the resistor value less than 420mΩ?
*calculation...I(OCP)_max = 5A, ISENX_max = 2.1V ====> resistor_max = 2.1 / 5 = 0.42.
■QUESTION 3,
When the voltage of ISENx is over 2.1V and break down leakage current occur,
will the damaged section be ESD cell only?
I am sorry my long question, but please help us and our customer designing.
Best regards,