Dear all,
My customer want to confirm OCP. Is this possible?
Now, they think that R(ISENx) set to 0Ω to seem chopping current setting be invalid.
Is this allowed?
If this is OK, will this device be shutdown within 400ns after over I(OCP)?
*I consulted following post to think 400ns...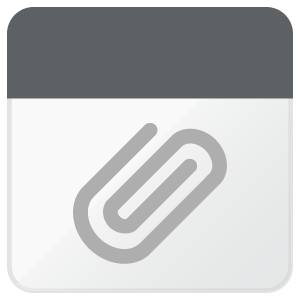 Best regards,