Part Number:
TPS780
Hi,
I want to use TPS780230300DRVT in my project, I read the datasheet and noted that in one place its say that if Vset pin is high then OUT in Vlow and in another place its said the opposite...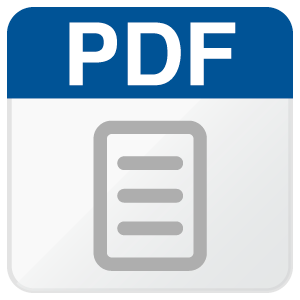 In the first page you can clearly see the schematic with the explanation.
And on page 24, table 8 wrote : TPS780vvvxxx yyy z, when vvv is out for Vhigh when Vset_low ... when the part number is TPS780230300DRVT that mean vvv is 2.3V its the lower voltage...
please help
thanks