Part Number:
BQ20Z655-R1
Other Parts Discussed in Thread:
BQEVSW
,
BQMTESTER
,
I am having an issue setting the sense resistor for current calibration while using the bqMTester for production. We are using three 0.01 Ohm sense resistors in parallel (for power) which is 0.003 Ohm. The bqMTester software does not want to accept such a low resistance. The calibration comes out completely way off. Is there a way to correct this? I can calibrate through the bqEVSW, but I cannot through bqMTester...
What is really driving this question is that I think I'm having an issue with my RSOC measurement. I believe it has to do with the CCdeadband called out in the solution here: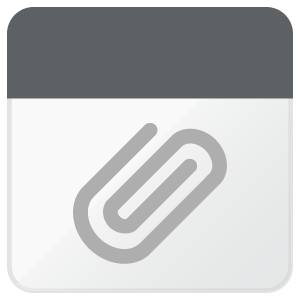 I'm in urgent need for some guidance! I appreciate any and all help.


Thank you.