Part Number:
TLC5925
Good morning,
as written in thread title, I'd like to have a document which speaks about marking code of this component.
I don't found anything in the datasheet about manufacturing plant and above all data code.
I found only this document, but the lines of code are written in a different order...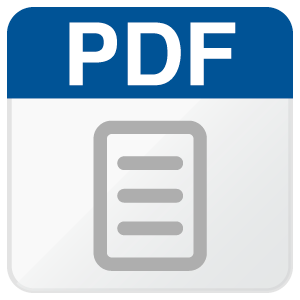 Thank you very much.