Part Number:
TPS62125
Other Parts Discussed in Thread:
TINA-TI
,
Tool/software: TINA-TI or Spice Models
Hi,
I am considering using the TPS62125 in an application requiring generation of -10V from +10v using the inverting buck-boost topology detailed in this app note: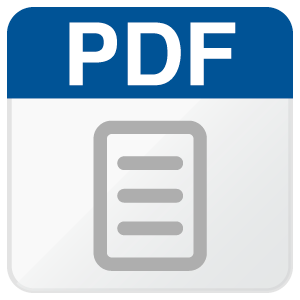 However, in simulating this circuit with Tina-TI, I am not getting anything like the outputs expected. The attached schematic is the same as the test circuit shown in Fig. 16 of the above app note (which produces -5V from +5V input), but as you can see from the attached simulation results, the output is nothing like a regulated -5V.
It would seem like I am missing something fundamental - any ideas as to what it might be?
Thanks,
Best regards,
Anand.