Part Number:
TPS54618-Q1
Tool/software: WEBENCH® Design Tools
Dear Team,
My customer will have 600uF*2 at the output.
So I would like to use Webench to find the suitable compensation value.
But the webench only mention the phase margin is not enough, it didn't change the compensation network.
Can you help me to check the compensation network for 600uF*2?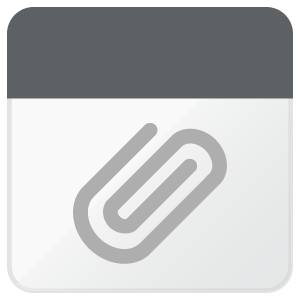 BR
Kevin