Part Number:
TPS54618-Q1
Other Parts Discussed in Thread:
TPS57114-Q1
Hi team,
Would you please check if TPS54618-Q1 is ok to use boot resistor? or can only use snubber?
Here is a post regarding TPS57114-Q1, we don't recommend to use boot resistor for TPS57114.
So I would like to double check for TPS54618-Q1.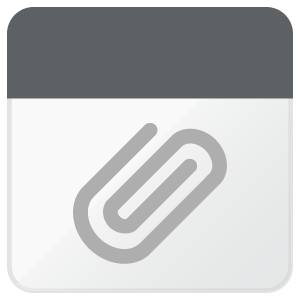 Thank you.
Regards,
Allen