Part Number:
TPS25921A
Hi,
My application requires eight electronic fuses whose current limits can be dynamically set by an MCU to between 0.8A and 1.2A.
Rlim @ 0.8A = 76.8kOhm
Rlim @ 1.2A = 115kOhm
My current proposal is to use a 76.8kOhm fixed resistor + 50kOhm digital potentiometer whose value can be set by the MCU over I2C. To adhere as best as I can to the datasheet recommendation of using a 1% tolerance resistor, I will use a 0.1% tolerance fixed resistor and a 1% digital potentiometer. The problem with this method is digital potentiometers with that tolerance range are prohibitively expensive for this design.
Q1. Can I tie all the ILIM pins together, as shown on page 6 of this applicaton note, keeping in mind that Vin and Vout will not be tied together in my case?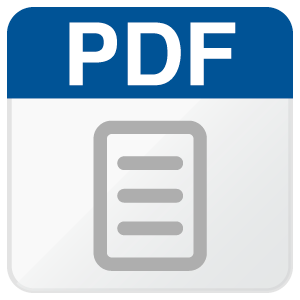 If so, the cost of only one potentiometer shared across all eight electronic fuses will be acceptable. The downside to this method, however, is I will lose the ability to control the current limit on each power rail.
Q2. My understanding is that the external resistor is used to set the voltage of the ILIM pin. Is this correct?
Q3. If so, am I able to use a DAC to set the voltage level instead? This will give me a cost effective way of controlling the current limit on all the electronic fuses using a MCU.
Thank you,
Ali Goname