Part Number:
TPS65218
Other Parts Discussed in Thread:
PMP8251
, , ,
TIDA-00478
Hello, I am doing a design with a Zynq 7015 and am looking for solutions on how to sequence the power rails. I see the TPS659110 and the TPS65218 can power the Zynq but don't these PMICs need to be programmed with the sequence first or do they come with the sequence programmed in? I have searched the site and have found: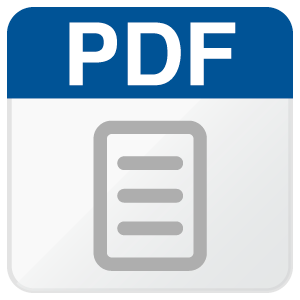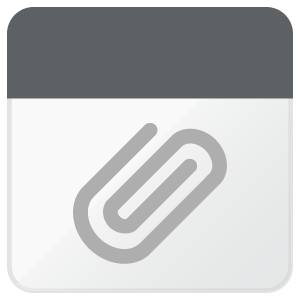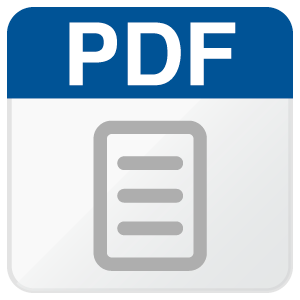 Can anyone help me find a solution please?
Thank you
Joe