Part Number:
TPS7A47
Hi expert,
My customer have a request.
Could you please give me the Vdo vs PSRR data like figure16 at Vout=15V? (TPS7A47)
Also, in case of TPS7A3301, please give me same data at Vout=-15V?
I had understood that the PSRR is not depend on the Vdo.
However, if the input voltage is near to Vout+Vdo, I seem, it is affect to PSRR. (from the following E2E session)
Could you please let me know the reason for it?
In case of TPS7A41 figure16,
Datasheet spec is Vdo=450mV(max) at 1A load. However, The PSRR at Vdo=500mV is lower around 10dB than PSRR at Vdo=1000mV.
Vdo at both conditions meet the datasheet spec, I cannot understand the reason about this difference...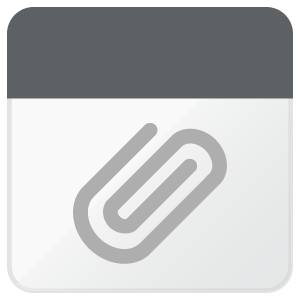 Thanks
Muk