Part Number:
BQ27530-G1
Other Parts Discussed in Thread:
BQSTUDIO
Hello,
The document from TI linked below describes a change to the Host System Calibration Method required by the BQ27530-G1 chip. The document was published in May 2016.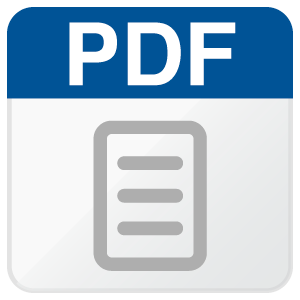 My company purchased a reel of bq27530-G1 chips sometime in 2015 or 2016, around the same time that this document was published. I see that the document does not specify a firmware version that has the change. I'm trying to figure out if our chips have the host system calibration change discussed in the linked document.
Pulled from bqStudio, this is the firmware that is on our chip:
Device Version Info = 0530_1_04
BQZ Device Name = bq27530G1
BQZ Firmware Version = 1_04
Can you tell me if this firmware and device version need the host system calibration procedure explained in the linked document?