Part Number:
TMS320C6657
Other Parts Discussed in Thread:
SN74AVC16T245
,
SN74V245
,
TMS320C6201
Tool/software: TI-RTOS
Hello
I would like to ask for advice regarding a design. The question contains some elements of software and some elements of hardware.
The idea is to transfer data to and from external FIFOs as outlined in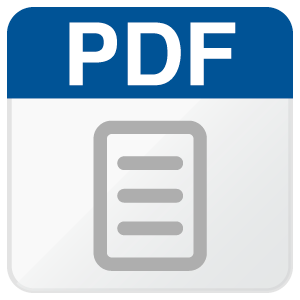 . Of course, the connection to the FIFOs (sn74v245) would succeed over voltage shifters (e.g. sn74avc16t245) but I do not think it will be a problem. My specific questions are:
0- That document was written for the tms320 family in general, and gives examples related to the 6201. Is it also valid for the 6657? Or what document(s) should I be reading?
1 - That document mentions EDMA transfers as a possibility. Is it actually possible to use EDMA transfers? I'm asking this question because I don't get to understand which DSP-pins I need to wire, or how do I setup the EMIF to generate/accept the right events during an EDMA transfer.
2- Should I consider using the uPP interface instead?
3- Are there any examples on similar hardware that I could use as a reference or starting point?
Thank you very much in advace!
Kind regards,
Pablo
PS. I've just tried to paste the URL of the document, it suceeded, but after a couple of seconds a big rectangle appeared. Hope you get a readable message.