Part Number: TDA3
Hi,
I have started a new driver for the OV2311 in VSDK 3.3 and am heavily deriving from the OV2775 TIDA-01130.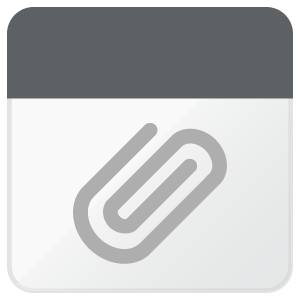 Currently I have integrated the OV2311 Sensor register settings as given by another reference driver. The sensor I2C accesses via UB960 and UB953 work now and I can validate that. The next step is to modify how the GPIO on the UB953 are being used.
OV2775 TIDA-01130 reference, GPIO on the UB953
GPIO_0 = VSYNC
GPIO_1 = FSIN
GPIO_2 = n_IMAGER_PWDN
GPIO_3 = n_IMAGER_RESET
OV2311 (from Leopard Imaging), GPIO on the UB953
The OV2311 only has FSIN and it looks like a RESET pin. It does not seem to have a PWDN. The UB953 schematics show this:
GPIO_0 = SENSOR_FSIN (FSIN pin)
GPIO_1 = VOL_SENSE (not sure what that is right now)
GPIO_2 = SEN_RST (sensor reset)
GPIO_3 = SYS_CHECK (not sure what that is right now)
The VSDK sensor source for the OV2775 has configuration parameters for the UB953 and UB960, which indicate the configuration for these GPIOs. These are currently being reused for the OV2311. Could you point me in the right direction on how I would need to modify these parameters for the GPIO above for the OV2311. Currently I am thinking we should control GPIOs for SEN_RST and SENSOR_FSIN.
Could you also point me to the code that is actually driving these GPIO into the UB960?
Thanks!
--Gunter