Other Parts Discussed in Thread:
SPRC265
Hi Champs,
Our customer would like to use C64 DSP Lib and Fast RTS to their production.
However, this is not C6000 device. I think they would like to use it to another company device or PC base.
According to this software licence, it is no limitation to use to another devices.
Customer understand this is "As-IS" and TI is not support this use case.
Can they sell their product to market that based on above use case ?
*C64x DSP Lib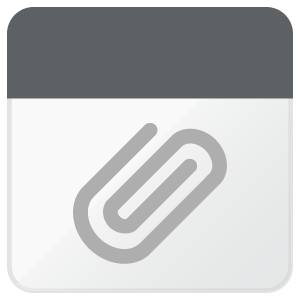 *C67x FastRTS (I think this software is EOL and no longer available on the web page. Customer used to downloaded this code before EOL)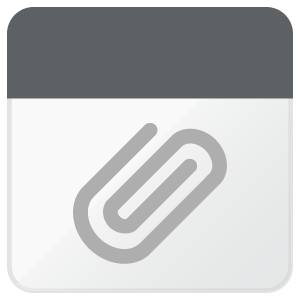 Regards,
Kz777