Part Number:
TMS320DM6467T
Tool/software: Code Composer Studio
Hi everyone
I'm newbie in c6000 and davinci series processors. I'm working on a custom designed DM6467T Board.
I'm trying run some not linux based program on it. some examples codes, source and header file are available on the Spectrum Digital site for ccsv3.3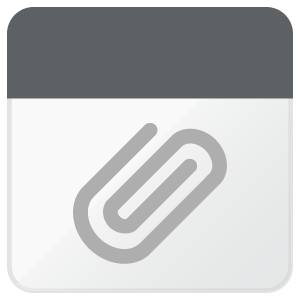 After converting project to ccsv8 based project, ARM core is working well but DSP core can not connect and dialog box says target is held at reset.(while target is not in reset )
within gel files is noted that this gel file is written for ccsv3.3. I dont know how to rewrite them for ccsv8.
I'm looking for solution or other example codes that can help.