Part Number:
AFE7920EVM
Other Parts Discussed in Thread:
TSW14J10EVM
Hi,
In this post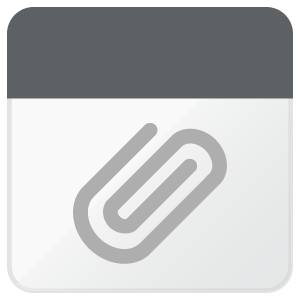 we were given a reference design for the ZCU102.
For the synchronization of the JESD lanes for DAC (tx) a sync signal needs to be sent from the AFE to the FPGA (which is through the FMC connector). However none of the FMC pins used by the EVM for the sync signals are connected to the FPGA. Please advise on how sync is achieved on the ZCU102 in this case.
Thanks in advance,
-Chan100