Part Number:
AFE7769EVM
Other Parts Discussed in Thread:
TSW14J10EVM
,
TSW14J56EVM
, ,
AFE7769
,
LMK04828
Hi Experts.
I am new to TI AFE 7769EVM and started board bring up by connecting AFE 7769EVM to TSW14J10EVM board and also installed Latte GUI and HSDC pro software. Please note that I have not connected any external FPGA yet.
I want to know is there any thing I can do as part of board bring up (like loopback testing) with AFE7769EVM and TSW14J10? I could not any training video or user guide to start the bring up for mentioned board however I could find training video for AFE7769EVM and TSW14J56EVM.
My expectation is any videos or guidance available with you for AFE7769EVM +TSW14J10EVM board bring up similar to AFE7769EVM and TSW14J56EVM (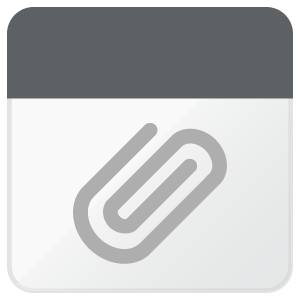 )