Part Number:
LMT70
Other Parts Discussed in Thread:
TMP107
,
TIDA-00824
,
TMP117
,
TMP116
Hello
Customer would like to measure human skin temperature for wearable device. Below is customer specification. It looks we have wearable reference design of TIDA=00824. Below is some question.
Specification :"0.5 degrees C absolute accuracy and <0.01 degree resolution (typical) over the full operating range"
Question:
1. if customer consider analog and digital temperature sensor, could LMT70/TMP107 meet customer accuracy specification? Or any other better solution for suggestion?
2. For LMT70 or temperature sensor, customer request if we have any successful case on marketing for human skin sensing on wearable product or not. Could you help provide some successful case information to customer? Thank you.
TIDA-00824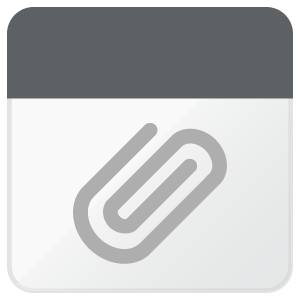 BR
Patrick