Part Number:
LMP91200
Hello!
Currently the product folder of LMP91200 shows a datasheet with no SPI and RTD connection. The early datasheet (for example https://www.mouser.com/datasheet/2/282/lmp91200-20707.pdf) contains this pins, and part number nor case was not changed, in latest datasheet SPI pins are marked as connected to ground or Vcc, and RTD pins are marked as NC.
Moreover, the reference design for the part shows the use of these pins -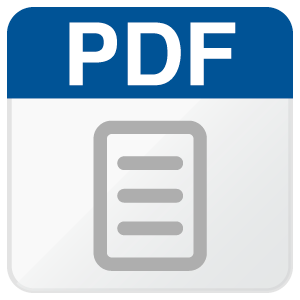 So, what is correct?