Part Number:
BOOSTXL-PGA460
Other Parts Discussed in Thread:
MSP430F5529
,
MSP-EXP430F5529LP
,
PGA460
Hello,
I'm currently trying to get the BusDemo/Triangulation sketches running but I'm struggling with the correct wiring. I have a MSP430F5529 LaunchPad with 3 PGA460PSM EVM sensors. For my understanding, firstly I need to write the UART addresses on each sensor individually with the GUI (0, 1 & 2 - burning EEPROM). Further, I have already uploaded the 'correct' Memory Map which I found in another post in this forum (since the EVM has a PUI Audio transducer with a different center frequency). But how do I wire the MSP and the EVMs in UART mode to get the busdemo/triangulation demo running?
Further, @ Akeem Whitehead:
In the thread below you posted a video link, which should show the usage of the busdemo sketch. The link seems to be online - do you mind to reupload the unofficial video guide?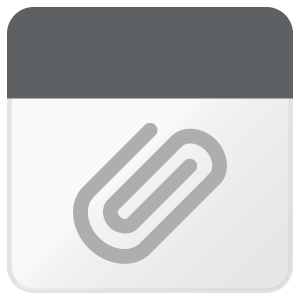 Thank you very much in advance for your help!
Best regards,
Sensonit