Part Number:
CCSTUDIO-SAFETY
Tool/software: Code Composer Studio
Team,
One of my customer had to install CCS 6.2 as admin on their Windows 7 PC. When using CCS as user, there are several problems (IcePick can't init emu, debug server can't start, ...). Running CCS as admin fixes the issue, but this is no solution. CCS needs to run as user.
Are there directories were file permissions can be changed to get it running?
There is a solution for Linux and my customer already asked in another thread: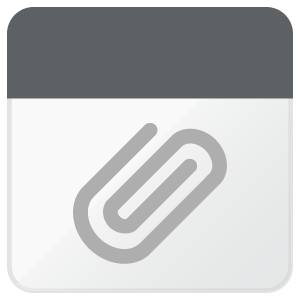 Thanks,
Robert