Part Number:
TMDX5535EZDSP
Tool/software: Code Composer Studio
Hello,
We have set up a development environment for TMS320C5535A10 DSP. CCS latest version installed successfully, but when we tried to import C55x audio framework, we faced some issue.
We are following below link: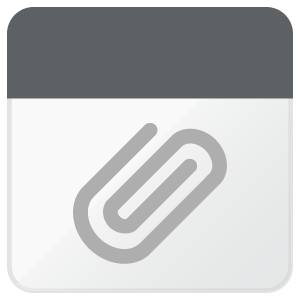 We can install "C5500 Compiler", but when clink on "DSP/BIOS v5". We can not access link. I am sharing image of error.