Part Number:
TIDA-01571
Hi,
there is a similar question like this, but for the generation 1 model: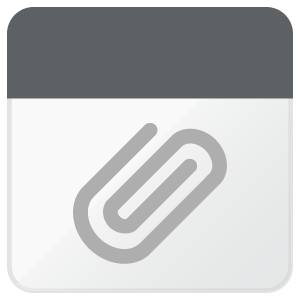 My goal is the same: I want to trigger a camera synchronized to the VSYNC of the projector.
Now there does not seem to be a test point on the boards anymore that is linked directly to the VSYNC signal. Is there still a possibility to get that from somewhere else or maybe another solution to this?
Best regards,
Benedikt