Part Number:
PMP22301
Other Parts Discussed in Thread:
TPS23754
, ,
TPS23751
,
UCC28630
,
PMP12027
,
UCC28740
Greetings,
With a thought to integrate Power over Ethernet with a SBC with Ethernet capability, came across the TPS23754 (PMP22301).
I have 2 questions at this point.
1. I need to integrate the PoE on to the same SBC. As a result, we need only a single ethernet connector on the final SBC board.
How do we integrate both together (The SBC has an Ethernet transformer, the PMP22301 has an Ethernet transformer: 7490220121) ?
I guess we could likely merge both functionality into a single transformer ?
2. This aspect is about the Flyback transformer. as per advice provided by TI, I have contacted Wurth for the transformer.
Yet to receive a reply from them. In the meantime, I have been looking for an alternate flyback transformer.
The closest (I guess it appears nearly identical ?) that I can come across is PH9006NL from Pulse Electronics.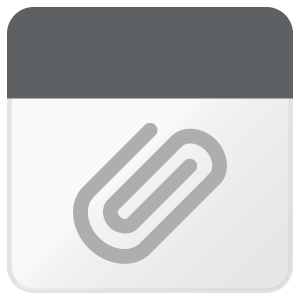 Can this transformer (PH9006NL) be used in the PMP22301 derived design at our end, instead of the 750318587 from Wurth ?
(I am not talking about the physical layout, since we need to design our own board for integration purposes)
Thanks,
Manu