Part Number:
CC2640R2F
Other Parts Discussed in Thread:
CC2541
, ,
TIDA-00266
Tool/software: TI C/C++ Compiler
Hi All,
Is there any way to port project from CC2541 to CC2640r2f ?. there is project for CC2541 on following link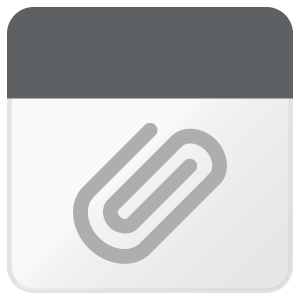 And i want to port this complete project into CC2640r2f. Can anyone provide me guidance and support for the same, i would be very thankful.
Regards,
Pradeep