Other Parts Discussed in Thread:
CC112XSKY65367EM-RD
Hi
I want to design a PCB to the reference design as: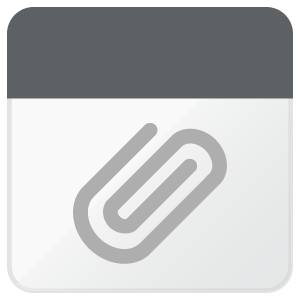 I have a few questions please:
1. is this design protect from high VSWR? if not, i will be happy to get an advice how to deal with that..
2. which nets should be 50ohm? (antenna's nets?RX/TX on CC112x?Skyworks' nets?other?)
thank you for yours reply, it help a lot!