Part Number:
RF430CL330H
Hi.
I need some additional assistance regarding the BOM in www.ti.com/.../TIDM-BATTERYLESSNFCKEYBOARD
In the MSP430 forum, some kind souls helped out dissecting the BOM. Please take a look at the prior post (and answers) in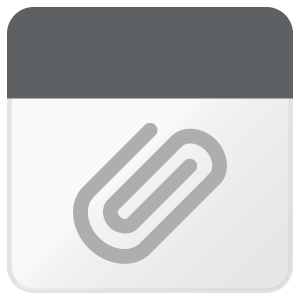 Can a kind soul please point me to the actual antenna used in the NFC keyboard design?
The BOM in the page does not list it.
Can I really use any 13.56 mhz antenna (as stated in the prior thread discussion) ?
Thank you!