Part Number:
TIDM-NFC-EZ430-MODULE
Hi team,

Our customer has EZ430-CHRONOS-868 that we found already obsolete device.
He needs the Linux software for this device and I see that the link (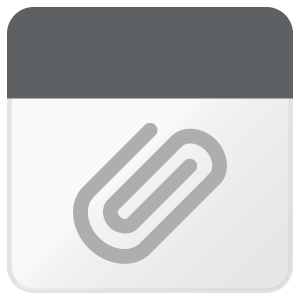 ) is not anymore working.

Can you still able to provide the software for linux for our customer?

Thanks!

Jonathan.