Part Number:
LAUNCHXL-CC1310
Other Parts Discussed in Thread:
TIDA-01228
,
CC1310
Tool/software: TI-RTOS
Dear Sir/Mada,
I find there is a tidcdj6.zip including the LCSense1350DK, according to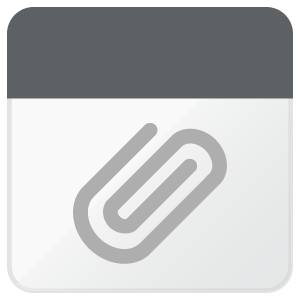 my question is that seems the LCsense1350 Dk was only TX?
so any RX part of it ? and can use i CC1310 launchpad to run with?
thanks
Jeff